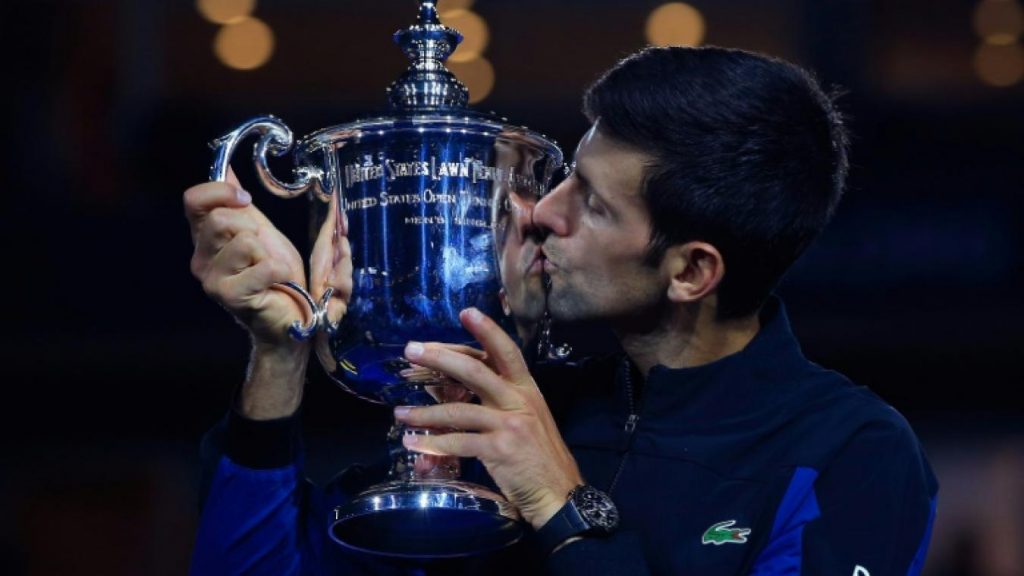 Top 10: 8 men and 8 women have played Les Petits As
One week after the US Open 2018, the ATP and WTA rankings are getting more precise. 8 men and 8 women in the top 10 have participated to Les Petits As during their junior career.
The future best tennis players in the world are in Tarbes!
 ATP
 WTA
 

1. Rafa NADAL


Champion 2000
 

1. Simona HALEP


1/4 finalist 2005
2. Roger FEDERER
1/8 finalist 1995
2. Caroline WOZNIACKI
1/4 finalist 2004
3. Novak DJOKOVIC
1/4 finalist 2001
3. Angelique KERBER
2002
4. Juan-Martin DEL POTRO
1/8 finalist 2001
4. Caroline GARCIA
2007
5. Alexander ZVEREV
1/2 finalist 2012
5. Petra KVITOVA
6. Marin CILIC
1/4 finalist 2002

6. Elina SVITOLINA


1/8 finalist 2008
7. Grigor DIMITROV
1/8 finalist 2005
7. Naomi OSAKA
8. Dominic THIEM
2007
8. Karolina PLISKOVA
1/4 finalist 2006
9. Kevin ANDERSON

9. Sloane STEPHENS


1/4 finalsit 2007
10. John ISNER 
10. Jelena OSTAPENKO
Champion 2011