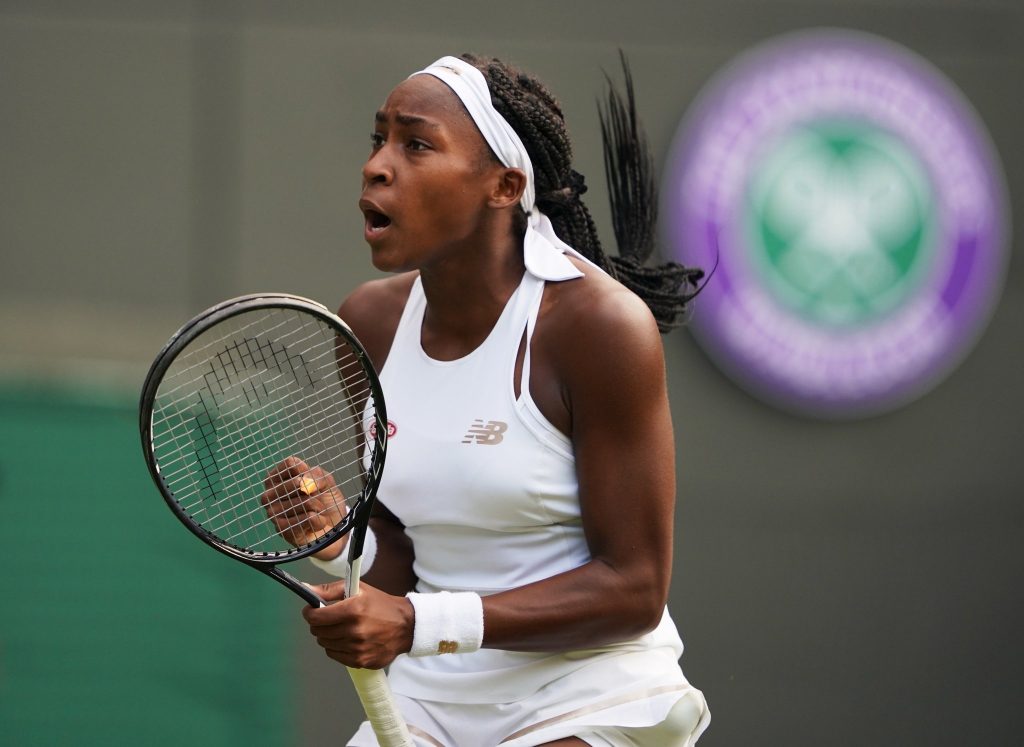 Coco Gauff: a star is born
The former semifinalist of Les Petits As 2018 shocked the world on the biggest stage.
During Wimbledon 2019 one player received more standing ovations than others, even though she lost in the 4th round. You are thinking right, we mean Coco Gauff.  A 15-year-old American impressed people beyond the tennis world. It is not every day that such a young player reaches R16 of a prestigious Grand Slam. What is the story behind?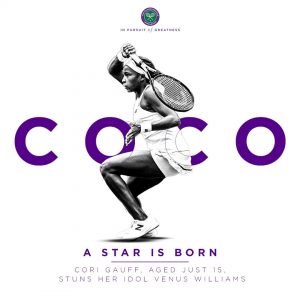 Gauff is a hard-worker who knows her goals. This Florida-girl style of the game equals to the one of established professionals. Since early years she has been practicing at some of the top academies in the world among other big talents, which apparently boosted her game immensely. In 2017, she reached semi-finals of Les Petits As. A year later, she lost in the quarter-finals of junior Wimbledon. Yet somehow she debuted at adult Grand Slams in 2019. From qualifying rounds she stormed into the second week of Wimbledon, winning against Venus Williams, Magdalena Rybarikova and Polona Hercog.
At the moment, she still has to finish the school year, but she plans to perform at the US Open.  Yes, she didn't drop school despite the intense tournament schedule. The day before her first qualifying match at Wimbledon she had to take a science test as if nothing special was going on in her tennis career.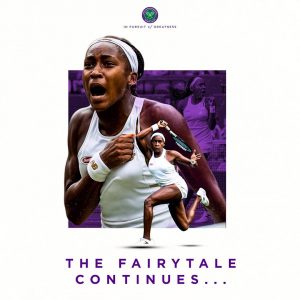 Besides, it is believed these days that juniors do not outperform tennis elite. Increased investments in players' teams and improved injury treatment have made it possible to stay in the best shape for the top players, which makes them harder to beat for the youth. Nevertheless, Gauff broke the statistics.