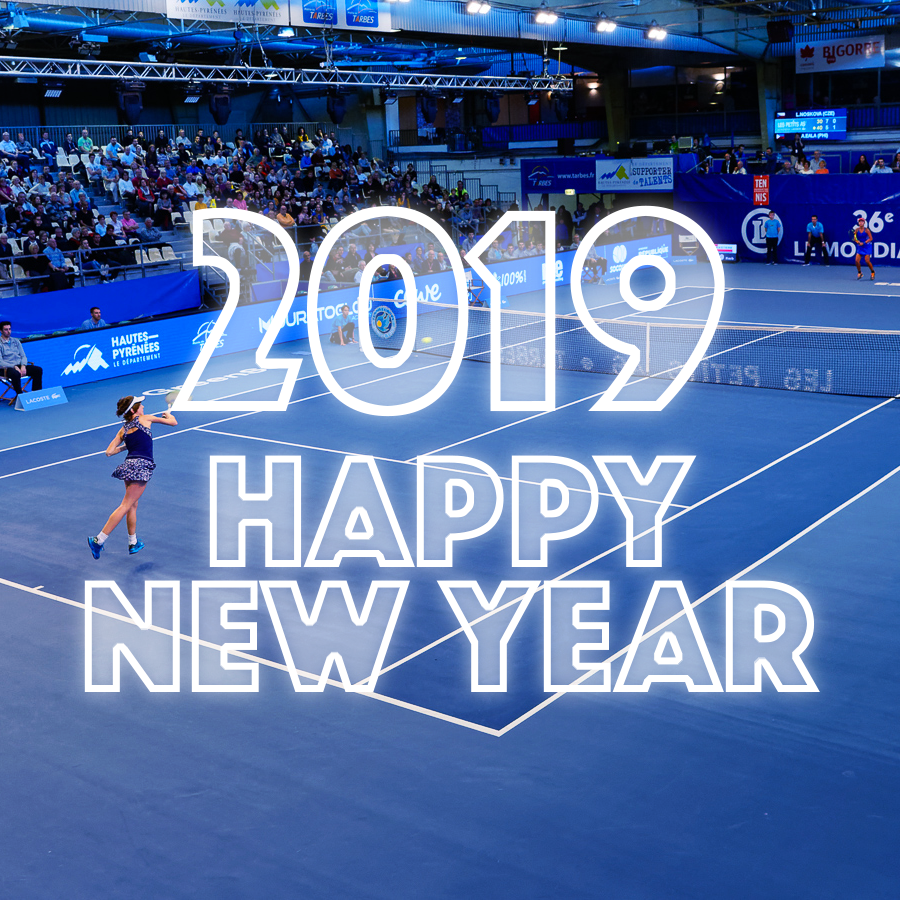 Happy New Year 2019
Les Petits As wishes all the best to players, amators or professionals, ex-Petits As or not, tennis fans, friends and partners.
We hope that the tennis will bring you joy and emotions again in 2019!
See you 17th of January to have a look on the future stars of tennis!
Sincerely,
Les Petits As