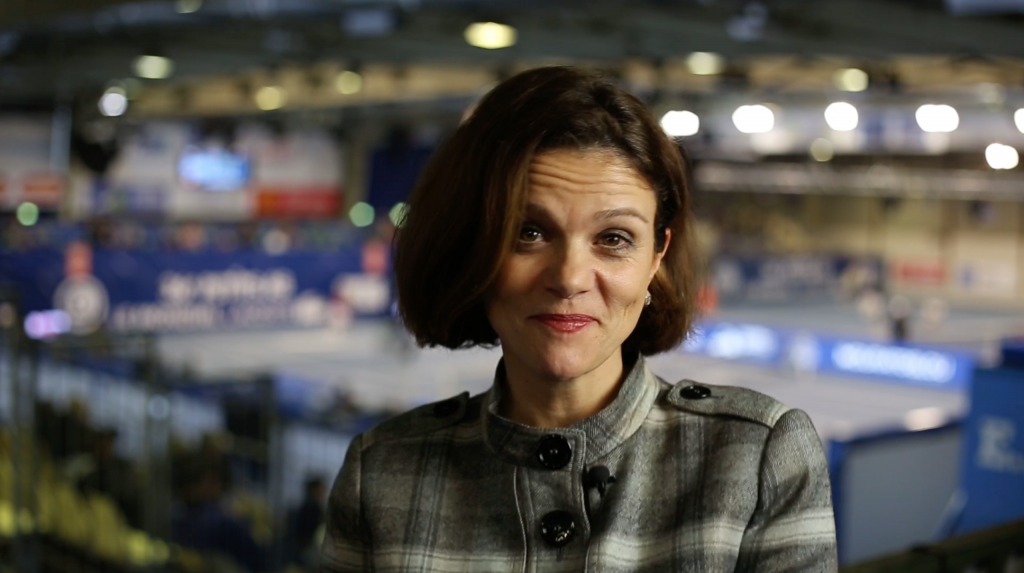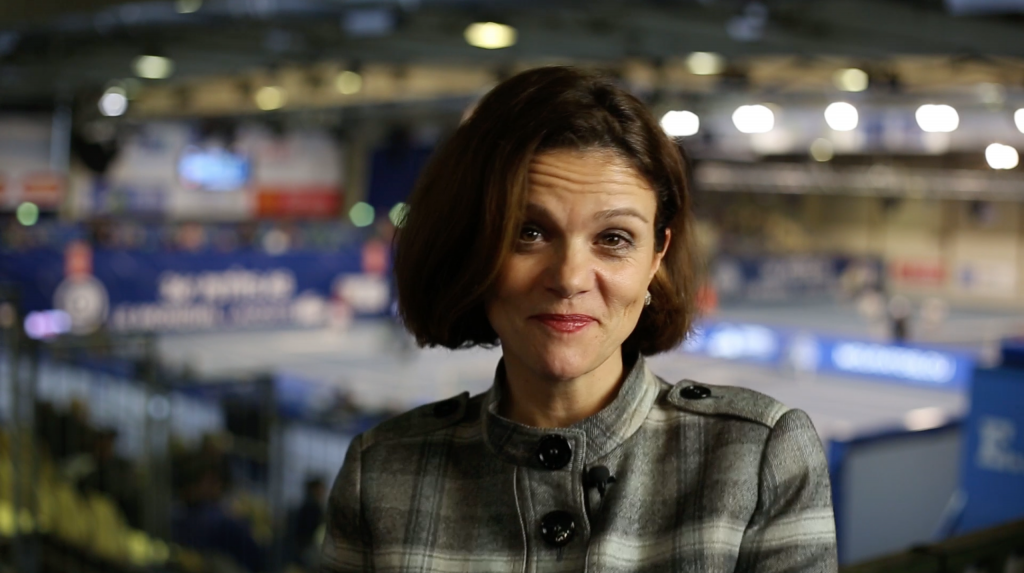 Former professional tennis player, Elena Wagner-Bergomi is back on Les Petits As as a sponsor
Elena Wagner-Bergomi played Les Petits As when she was 14-years-old. Now She has come back as a sponsor of the biggest junior tennis event in the world.
Together with Myriam Kende, the two former professional tenniswomen provide premium consulting services for young players. M&E Premium Consulting is open to offer their support and advices for any kind of provisions.
Learn more on M&E Premium Consulting