SPRINGTIME MILDNESS AND EUROPEAN TENNIS ARE SYNONYMOUS WITH THE RETURN OF THE MOST PRESTIGIOUS ANNUAL CLAY COURT CHAMPIONSHIPS, ROLAND-GARROS. MORE THAN EVER, THE 2022 EDITION SPOTLIGHTED TALENTS WHO'S PATHWAY CROSSED OUR TOURNAMENT.
100% Petits AS Finals
The women's draw final was a battle between the great favorite Iga Świątek, who reached the semifinals in Les Petits As 2015, and young American prodigy Coco Gauff, semifinalist in Les Petits As 2017. The Polish World No.1, who celebrated her birthday during the tournament, left her opponent no chance and lifted her second French Open trophy at only 21 years old.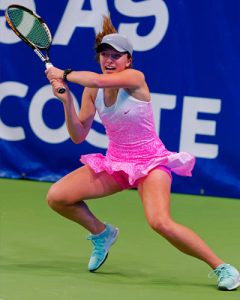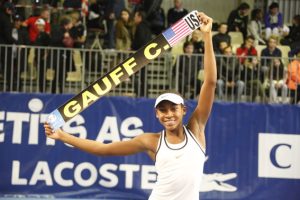 The men's draw gave us a unique show with unforgettable matches, and for the 14th time, the tournament ended up with a title for the king of clay Rafael Nadal. The Spanish legend, winner of Les Petits As 2000, won this 22nd Grand Slam title by defeating Norway's Casper Ruud, who was in the first round of Les Petits As 2012.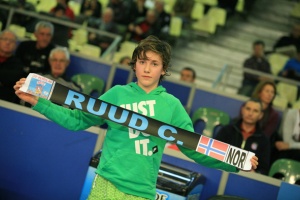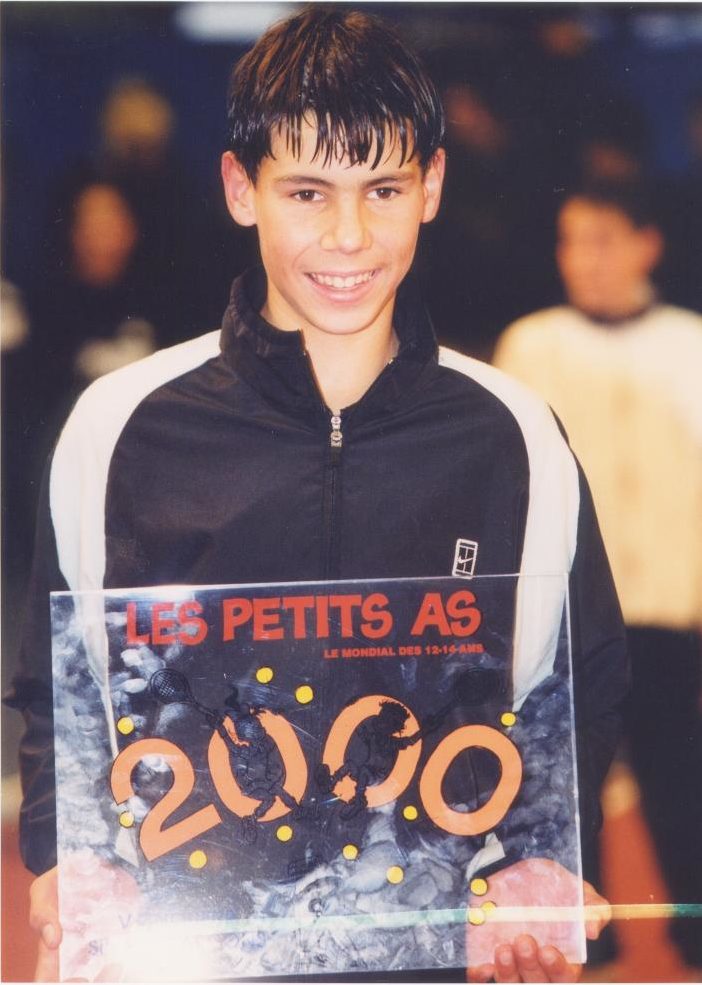 The junior's boys final revealed two new talents who played in Les Petits As 2019: Gabriel Debru, who lost in the first round in Tarbes, who lifted the trophy by beating Gilles Arnaud Bailly, Les Petits As semifinalist. This was a new win for France in the junior's draw, after Luca Van Assche's victory in the previous edition.